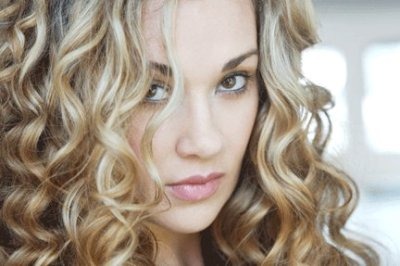 Was soll man angesichts eines Anschlages wie in Norwegen in einem Kulturmagazin schreiben? Nichts zu sagen, wäre eine Möglichkeit. Aber die schlechteste. Vielleicht sollte man solch persönliche Worte wie die der Bluessängerin Dana Fuchs finden, die sie in einer Mail an ihre Fans verschickt hat. Sie stellt sie unter die Überschrift: When It Hits Home.
I am so saddened by the acts of terror in Norway.
Growing up in a small town down south in the US, whenever I would hear such news about "far away lands", I would give pause, say a little prayer and be grateful such suffering "didn't hit home", as the popular expression goes.
However, as I say at every one of my shows, I know now that home is truly where the heart is and Norway has been in my heart ever since I first took the stage there in 2010, falling in love with the awe-inspiring natural beauty of the countryside and the beautiful people who became my friends there.
My young Norwegian friend Oda, who's company I shared for 4 days, speaking of politics, feminism, and our mutual desire to bring peace and joy to people, was going to meet up with friends at the camp on the island of Utøya. Fortunately, she was not there on the day of the massacre but sadly several of her friends were and did not survive.
Knowing Oda and everything she fights for as president of her high school student council, the feminist organization she rallies and leads protests for, the volunteer work she's done and so on, her friends were no doubt like-minded young leaders with great potential.
I heard from Oda as the tragic events were unfolding and she had this to say,
"This tragedy has taught me one thing. We'll never stop fighting for socialism, peace, and anti-racism."
This exemplifies the courage, determination and compassion of the Norwegian people.
To the people of Norway, my heart is with you now and always.
Last night, at my show in Trieste, the Italian audience joined me in singing a tribute song for you. Further proof of how love "hits home" everywhere and can bring us all together anywhere we are. I wish you healing and love and I will bring every bit of my heart and soul to you in Notodden next month when I return.
Stay strong.
With Love and Peace,
Dana